Meet our Doctors and Trainers
Meet Our Doctors & Trainers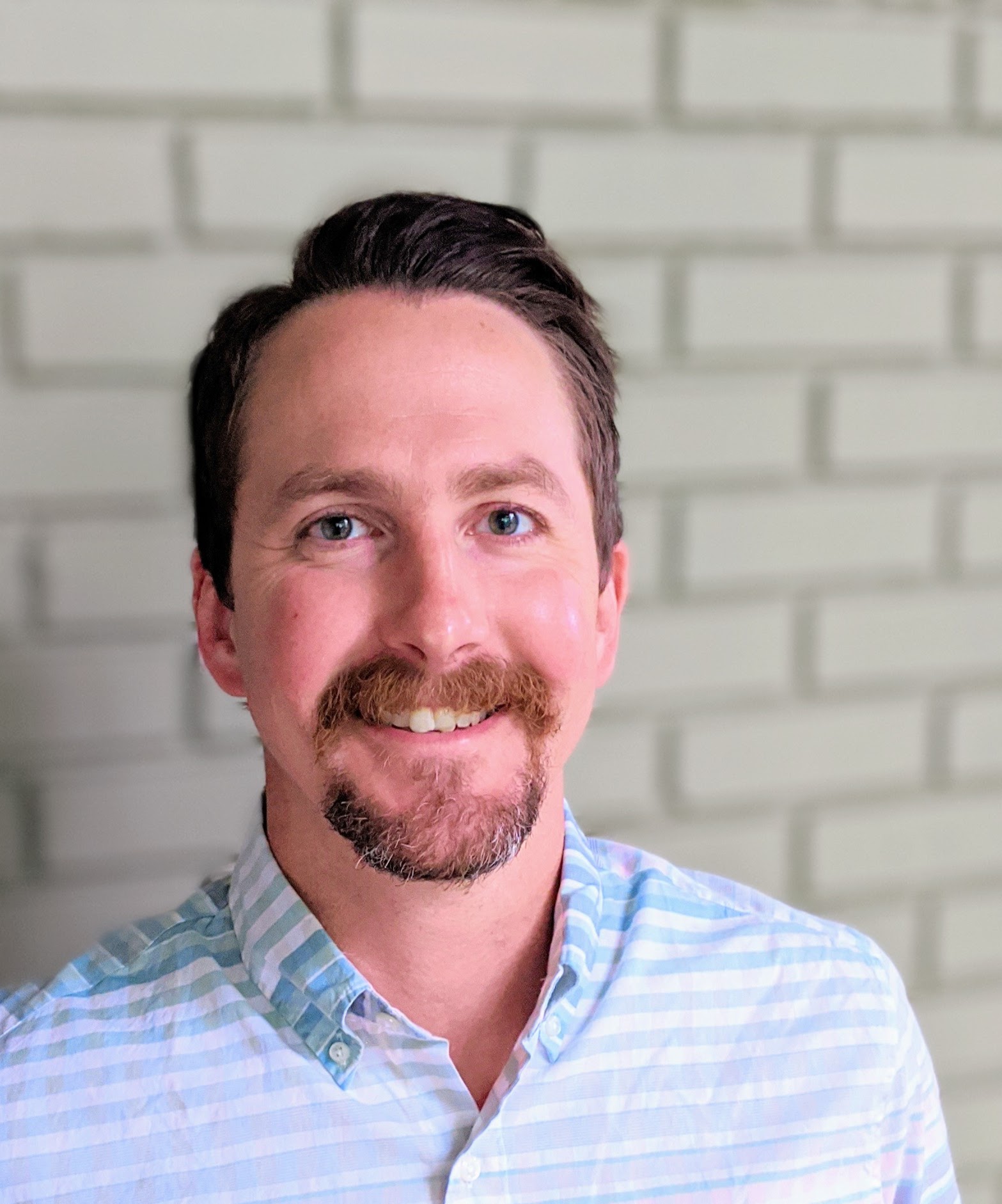 As a physical therapist since 2007, Joel has had the opportunity to impact the lives of hundreds of individuals spanning all life stages and abilities​, from numerous athletes recovering from ACL reconstruction and various orthopedic surgeries to the 106-year old with severe vision and hearing impairment hoping to regain her ability to walk​. His career has been defined by the many extensive and deep interactions he has had with clients who are striving to overcome various injuries or impairments that are preventing them from achieving their mobility goals and negatively affecting their quality of life. These experiences have solidified Joel's dedication to restoring value to the profession of physical therapy through innovation and science-based delivery models. His ambition is to empower clients 
to actively participate and engage in an individualized treatment program with a strong foundation in client education which is supported by a thorough evaluation and assessment. 
Joel currently lives in Houston, Texas with his wife, his two kids, and pets. He ​obtained his bachelor of science at Baylor University in Waco, Texas in 2004 and his master of physical therapy at UTMB Galveston in 2007. He lived in Austin for 8 years where he worked for Austin Sports Medicine and then founded his own physical therapy practice. He has served as clinic director at two different outpatient physical therapy facilities and has served as adjunct professor of anatomy in the physical therapy assistant program at Houston Community College in the Medical Center.
Running has been an essential part of Joel's life for more than 25 years and he has eveloped a deep passion for trail running ​and the importance of minimally supportive footwear over the years.​ Throughout his ​life​ as a runner, he has encountered various personal injuries that have affected his participation in the sport, which has provided him with a genuine appreciation for how injury affects clients. His enjoyment and participation in running is supplemented by various regular exercise activities which include strength training, swimming, aqua jogging, yoga, cycling, and keeping up with his children. He believes stability, mobility, and variability to be the key components to any successful exercise program.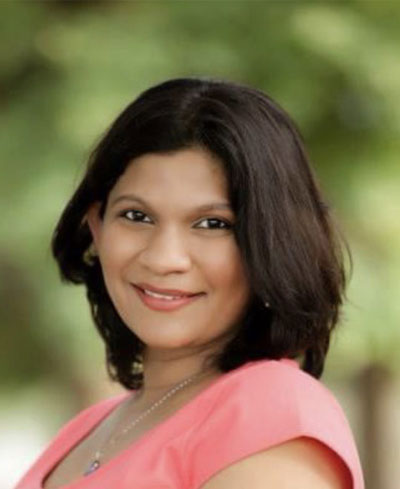 She has been practicing as a physical therapist for over 16 years. She is fluent in English, Hindi, Telugu, and Kannada.
Lakshmi Deepti Urlam graduated with her Bachelors's in Physical Therapy in 2004 from India. She worked for 5 years in a hospital setting working mainly with Cardiac rehab patients and Joint replacement patients.
Lakshmi later moved to the United States and immediately enrolled at Emory University and Graduated in 2012 with a Doctor in Physical Therapy. Lakshmi then moved to Texas to be closer to her family and began her career at an outpatient PT clinic where she treated adults and kids focusing on orthopedic conditions, aquatic therapy, and instrument-assisted manual therapy.
Laxmi received her Graston certification in 2016 and Trigger Point Dry needling certification in 2017. She believes in providing evidence-based practice and continues to expand her knowledge through continuing education.
Lakshmi always strives towards helping each individual attain their functional goals and help them return to living to the best possible ability. She has spent the last few years focusing on Joint replacements, sports, and work injuries, and chronic pain.
Lakshmi and her husband live in Richmond with their 3 daughters, Netra, Mayra, and Manya. They enjoy exploring the beautiful outdoors and spending time with family and friends.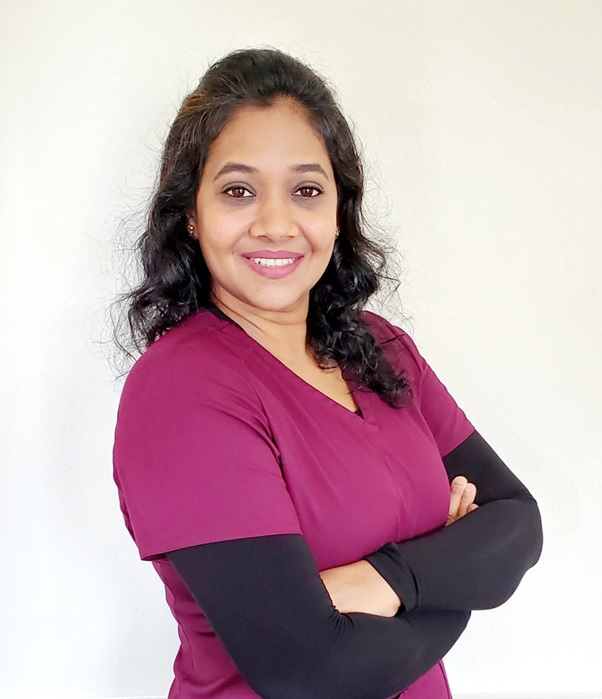 Krishna Maringanti is a board-certified Physical therapist in TX and NY with 8 + years of clinical experience in cardiovascular rehabilitation, general orthopaedics, with a strong emphasis on therapeutic exercise, postural/core stability, functional manual therapy, movement training, pre-/post- surgical care, performance enhancement, wellness training, and injury prevention. She works with patients of all ages and across all activity levels from highly sedentary people to highly active populations including athletes. She received her Bachelor's degree in Physical therapy from NTR university of Health sciences, India in 2005, followed by a Post graduate diploma in Cardiovascular rehabilitation from University of Chester and Asian Heart Institute, Mumbai and a certificate in Rehabilitation counselling from TISS, Mumbai.
Krishna evaluates and treats with a whole-body approach that combines knowledge and understanding of localized anatomy and function within the context of full body structure, function, and movement patterns. She employs an evidence-based, patient-centred approach to restore compromised mobility, strength, stability through a variety of manual techniques, active modalities, progressive exercise, and education.
Apart from enjoying a solid rapport with her patients, she continually refines her skills and knowledge base by learning and implementing the most current practices and techniques in the field of physical therapy. Her mantra is to teach and empower her patients for a lasting effect.
Being a trained classical dancer in odissi, Krishna loves exploring the inter play of dance and movement therapy. During her spare time, she loves gardening, and spending time with her Husband and her two boys, Aarush and Avyukt.
Call or Email today
For a FREE 1-Hour training session!